Hollywood Mix Media Mixer April 29th Mix with the Elite
Come Join us on April 29th 2011 for a great Hollywood networking experience. EZ Access presents the
2011 Hollywood Mix & Media Mixer Fund raiser for NGU Foundation 20 % of all proceeds that night goes to the Foundation.
Comedy Performance by VH1 Star Kevin John Aka Bonez from I love newyork and I love money
Location: The Varsity Lounge
6311 Wilshire Boulevard
Los Angeles, CA 90048
(323) 651-5433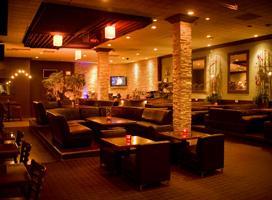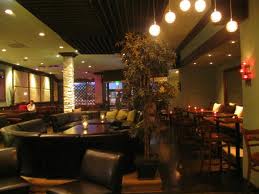 TAKE A LOOK AT OUR LAST EVENT
Hollywood Music Fashion Showcase benefiting American Red Cross
GET YOUR TICKETS HERE
http://ezaccessmixmediamixer-EZ.eventbrite.com
Description: EZ ACCESS Presents Mix & Media Mixer a fun night of Entertainment industry & Red Carpet & Media. If your looking to meet those people that can help give you that extra boost in your career, If your looking to get that extra media exposure that can help boost your star meter, If your looking to meet those people that can give you advice and guide you in the right direction. Then EZ ACCESS MIX & MEDIA MIXER is where you wanna be. This night will feature fun entertainment & The right media your want to be seen on. This is Event is hosted by Hollywood Favorite Host & Award Winner Eric Zuley aka EZ plus a surprise celebrity guest. This event will feature gift bags and Gorgeous models!! Some of Hollywood Top Media will be present as well.
Information on Charity
Five-year-old Christopher (C.J.) Jones Jr., aka "Plucker," was diagnosed with Brain Stem Glioma in June 2008. C.J. lost his courageous battle on May 31, 2009 but his memory, his fight, and his love for life will be remembered through the Never Give Up Foundation or NGU. NGU was founded by C.J.'s father Chris Jones in June 2009.
The Never Give Up Foundation was founded by the father of Christopher Paul Jones Jr. (CJ) in June 2009. CJ was diagnosed with a brain tumor on June 23, 2008. After the diagnoses, CJ was given one year to live. At five years old, he watched his world turn upside down. CJ never gave up on life, even when he slowly lost pieces of himself. The tumor slowly crippled him. Following CJ's remarkable strength, the family never gave up! CJ received his angel wings on May 31, 2009. CJ left lessons about life and strength during the storm. His passion for life embodies the Never Give Up Foundation. CJ's story lives on through each smile the foundation creates. NEVER GIVE UP!
The Never Give Up Foundation or NGU was created in 2009 to assist children and their families with the fight against critical illness. We believe that there is never a time to give up on or in life. NGU believes that all children have the need to live an enjoyable life regardless of disability or illness. NGU creates avenues for families to give their children the best chance of a happy life. Our efforts will include preventative health awareness, emotional support, and making sure the children and families see all of the options life has to offer.

NGU Events – Plucker's Paradise

Plucker's Paradise Carnival is a fun-filled family event that focuses on preventative healthcare awareness for children. This event, while entertaining to children helps parents understand the need for health awareness. Plucker's Paradise screenings for children aims to prevent disease from developing and detect illness or disease in the earliest stages. The carnival stresses the importance of eating healthy, exercising regularly, and regular checkups.
1 Drink minimum everyone must buy 1 drink
Parking: There will be Valet or parking is pretty easy. You can park at the Wells fargo across a street which is open after 8 pm usually.
Dress Attire: Cocktail & Upscale Casual
TIME: We recommend you arrive at least 30 min early for parking this will be a packed out event. The Venue only holds up to 400 people.
Recommendations: You may pay at the door however do to capacity we recommend that you purchasey our ticket or dinner reservation at least 2 weeks in advance before the Opening date of April 29th 2011
If you purchase a dinner ticket you will get seating if not there may not be seating…
For Big Parties…. If you have a party of more then 4 people We strongly recommend purchasing a table for your party. If you purchase a table you do not need to pay the entry.
Special Attractions:
Patricia Doyle Producer, & Matt J. Doyle Creator of "The Artist's Process" Web/TV Show –www.theartistsprocess.com – & "Journeyman" Short Film-www.mattjdoyle.com/projects.html – Confirmed for Red Carpet Appearance!
This event will have the following class of people attending…
* Nominees
* Award Winners
* Producers
* Agents
* Managers
* Publicists
* Celebrities
* Designers
* Media/Press
* Company Owners
* Casting Directors
* Network Executives
* Consultants
* Production Professionals & Companies
* Tv Personalities and much more
Event Schedule
This will be a night of Comedy & Music
9pm Doors open 9-10:30pm Cocktail hour
10:30 pm – 11:30 pm Red Carpet
11:30 – 12pm Stage Entertainment
12pm – 12:30 pm Mix & Mingle Time
12:30pm – 1:30pm Entertainment & Photo Opps
There will be a Red Carpet Hosted by WTV NETWORKS (World Wide Network)
Confirmed Media
* Diversity News
* WTV
* Bubble Magazine
* OntopofLATV
* Gotalk.TV
* Worldmonitor TV
* Aol Video
* Usmonitor TV
* TheEZShow
* Jon Scudder TV
* Wireimage
* Getty Images
* Pr Photos
* Associated Press
* Exposay Magazine
* Yerevan Magazine
* Hollywood Broker TV
OVER 500 MEDIA COMPANIES INVITED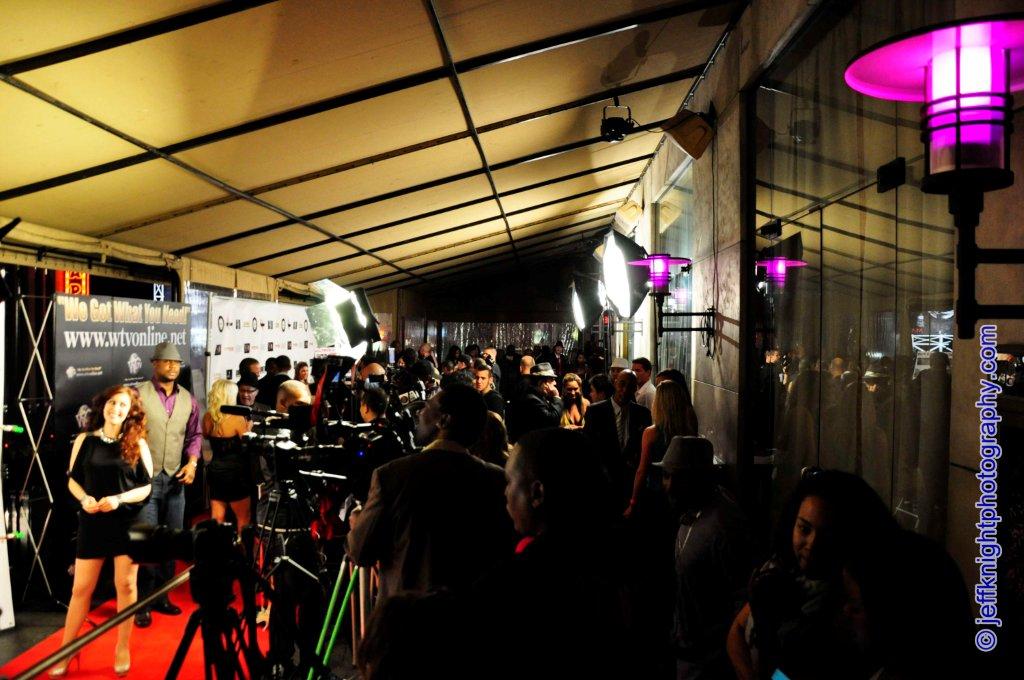 Reservations contact
Matt J. Doyle
Info@mattjdoyle.com
Phone: 323.202.6535
One response